Experienced my second fall out on South Padre Island on Wednesday. I had Warblers Vireos Orioles and Tanagers flying all around me at very close quarters. One of which was my Texas Philadelphia Vireo...
Also managed to find a nest site for Aplomado Falcon...
Not countable as the re-introduction scheme is still progressing but what a bird!
Heading over to Big Bend now via the Hill Country. Trying for another Texas tick today in the form of Rufous-capped Warbler...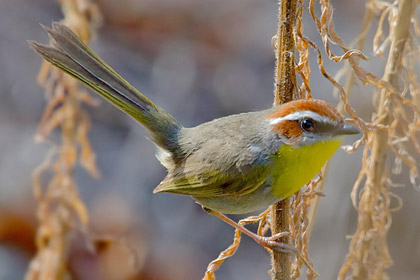 I'm aware of what I've missed back home in Yorkshire. How's your luck!! 3 ticks in two weeks. However, I can honestly say I wouldn't change a thing...