Just got back from "my lot", now waiting for Louise's. Had a great time and a good laugh. I'll be on best behaviour until Sunday when I hope to get out for some end of year Birding. Also need to think about targets for the New Year...as we all do...don't we?
Always dreaming about a "good" bird. How about one of these in Yorks, it's been a long time...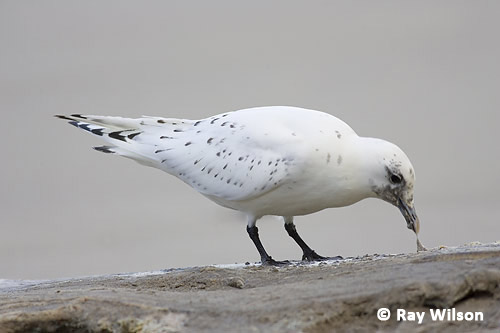 A good start to the New Year?