Not many posts lately...as I've not done much! Heavily into my physio' and hopefully it's paying off? A few returning waders about including a White-rumped Sandpiper at Beacon Ponds, found apparently by John McLoughlin. Great find pal! Maybe I'll find something one day?
My short term plan now is to get in some sort of shape for August 9th when we leave for our fortnight in the French Pyrenees. Time to have some fun after all this sitting around. My planning is more or less complete (lets face it, I've had plenty of spare time) so now it's just a case of relaxing and enjoying the mountain air with Louise...and the birds of course.
It's the only place (in Europe) I'd go in the summer heat. Temps should range from early to mid 20's which is hot enough for me. Superb scenery awaits us...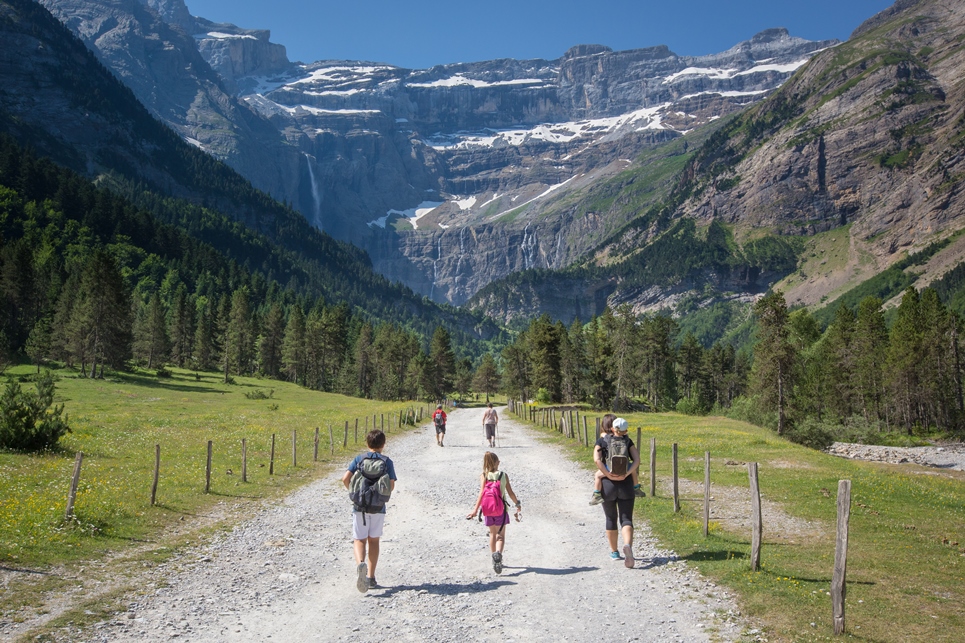 The walk to the Cirque de Gavarnie
...plus some top European birds...if I can find (some) of them. Below are some of the stars in no particular order...
Middle-spotted Woodpecker - Lifer
White-backed Woodpecker - Lifer (very hard to find)
Golden Eagle
ShortToed Eagle
Wallcreeper
Alpine and Red-Billed Chough
22 SPECIES OF RAPTOR POSSIBLE at Col Solour watchpoint!!!
That should keep me occupied. I'm just hoping I can manoeuvre myself around enough to see some of them. Fortunately the area has an excellent road system...
We'll be based near Argeles Gazost which give us access to the roads in all directions. South of Garvanie the road leads right to the top of the ridge of the Pyrenees (Port du Bouchard) where you can look over into Spain. I went there in the summer of 1996 when the lads were young and lucked into a family of Wallcreepers!! I also had families of Alpine Accentors hoping around my feet! Also seen was the magnificent Lammergeier. This is arguably the best area in the Pyrenees to see this species well...
Taken July 14 on the Spanish side
So, that's the gist of it. I hope you manage a trip this summer or soon...Oh, if you've been or know anyone who's been this year and seen Wallcreeper...I'd love to here about it.