Still time for a surprise or two but to be honest hopes are fading now. As I sit here watching the light disappear at 2pm, it's time to turn my thoughts to my 60th birthday present...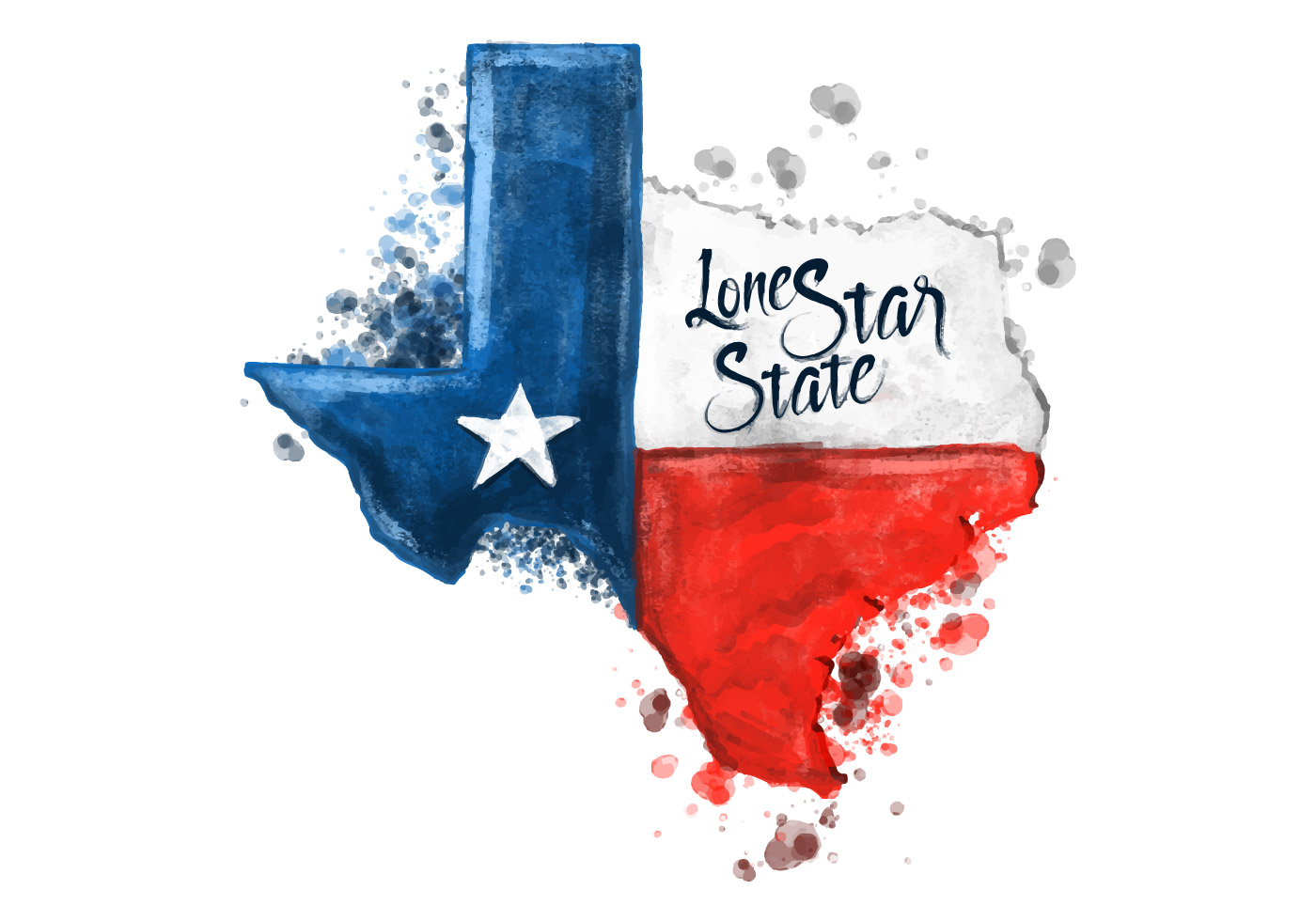 We depart from Manchester on the morning of the 28th and arrive in Houston via Heathrow around 7.30pm. As I write the AMAZON KINGFISHER (Laredo)
and NORTHERN JACANA (Santa Ana)
have disappeared, which is an obvious blow. Maybe they will re-appear?
The bulk of our time will be spent in the Rio Grande Valley and I'll be keeping my eye on
this
website. I also aim to chase some Texas ticks throughout this enormous State probably The extent of my searching will depend on Louise!
Modern technology aids birding these days in many ways.
eBird
is invaluable for current sightings, although I hope to stumble on a great many species under my own steam. My Texas list stands at 451. I've never visited during the Winter so I should pick up a few more...plus a few rarities...hopefully?
Brown Booby

- multiple birds present at Port O'Connor at present
Eurasian Wigeon
- State rarity present at Laguna Atacosta at the moment
Golden Eagle - need luck!
Calliope Hummingbird
-
State rarity present at New Braunfels at the moment
Sage Thrasher
Black-throated Gray Warbler
Chesnut-collared Longspur
McCown's Longspur
Smith's Longspur
- ABA tick
To connect with all these species will take a lot of luck and a lot of miles. Time will tell. I intend to do a diary of my trip...you may (or may not) want to follow my travels? This will be my 11th trip to my favourite place and every visit is very special.
I hope you get to where you want to be soon...
.......................................................................................
More
evidence
of a Waxwing winter. Eyes peeled...