Spent some time on the Bolivar peninsular looking for the elusive Bobolink...
...with no success.
Late afternoon (after some shopping therapy for Louise) was spent down at the magnificent
Sabine Woods
. The weather was kind with a lovely still evening allowing optimum viewing conditions. A good selection of warblers was on offer, Blackburnian, Black and White, American Redstart, Black-throated Green...but could I locate my Texas Bay-breasted?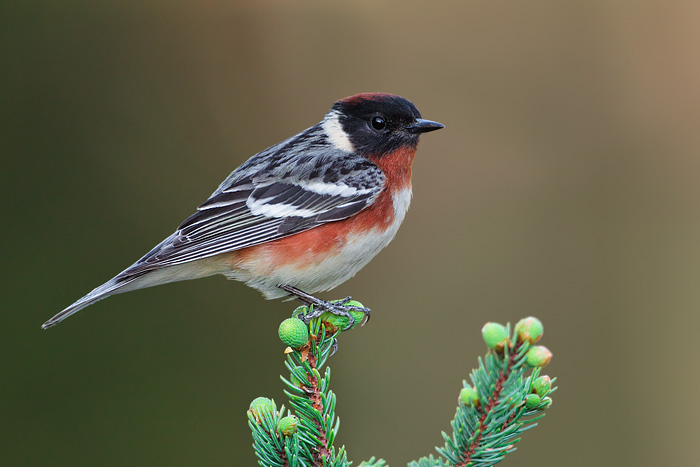 Superb bird

High Island today...