Spent the afternoon down at East beach, Galveston after checking into the Best Western.
Fantastic close views of Black Skimmers...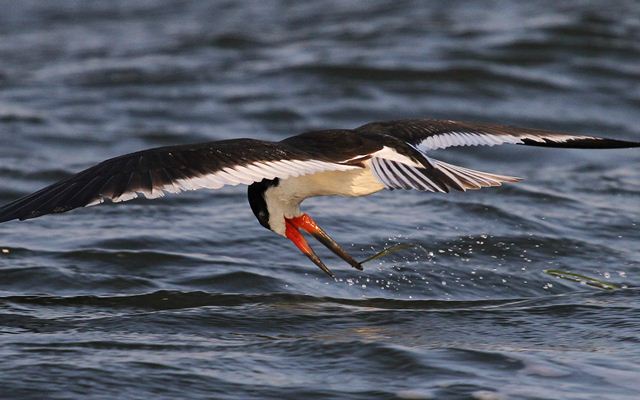 Brilliant bird.
Also blown away by the Brown Pelicans floating past our balcony...
Almost pre-historic! Most species are very approaachable and I'll post a few pics on return.
Birding
Galveston Island
today.
Here's
a sample of what can be seen at a migrant trap at this time of year. Not bad!!!