Strong westerlies here meant a quiet day (Pallas's Warbler at Flamboro' to be fair). I was just settling down for the (hopefully) BIG match when.....................no match? Waterlogged pitch. Hang on...there's a roof? Ah, they left it open!!! Great idea and Beautiful Day by U2 playing over the tannoy...priceless!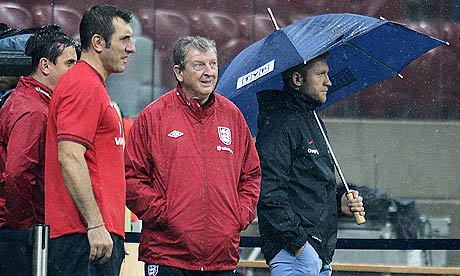 Game off 8.56...
Still no WHOPPER. If, no when it does arrive, hopefully it will be mainland this week, Scilly from Saturday!
I'll try to post while I'm over there to give a flavour of what's occurring. Here's another possibility I saw in Chicago...

My mate Tony Dixon saw the Prawle bird in '95...on the 18th!!!