I've been going to the Isles of Scilly since 1991. I didn't go every year in the early 90's due to family commitments. I did a 2 day twitch in '96 connecting with a female Black and White Warbler and American Black Duck on Tresco and an American Buff-bellied Pipit on St Mary's. The massive bonus was hearing that a Little Bustard had just landed on the Lizard Peninsular!!! After that I was hooked.
The last few years I've kept hearing many people say that it's had it's day? Not for me...it hasn't moved as far as I know! True it needs the right weather systems but in my opinion they have and will occur again, and they will produce quality birds...like today...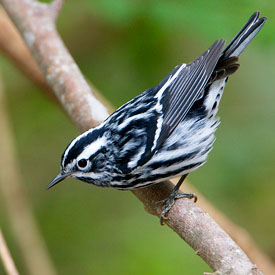 Hope there's something left for late October...