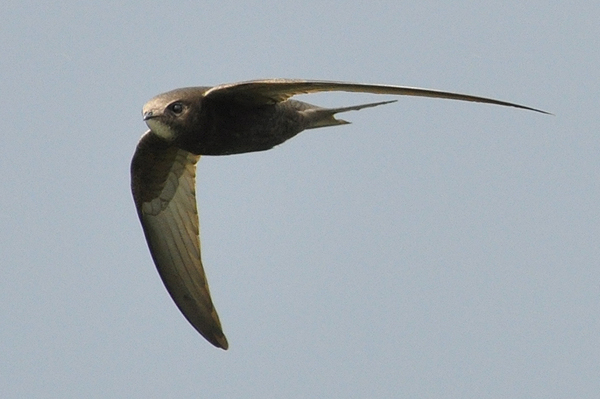 Just like to endorse LGRE's post (see Blog list) regarding the now active Swift
site
. I'd love to put a box up but my location and the fact I live in a Bungalow prevents this.
We must all help to preserve these unique birds
PLEASE send in all your sightings and breeding records and try to help protect the sites we have left!
SAVE OUR SWIFTS!!!